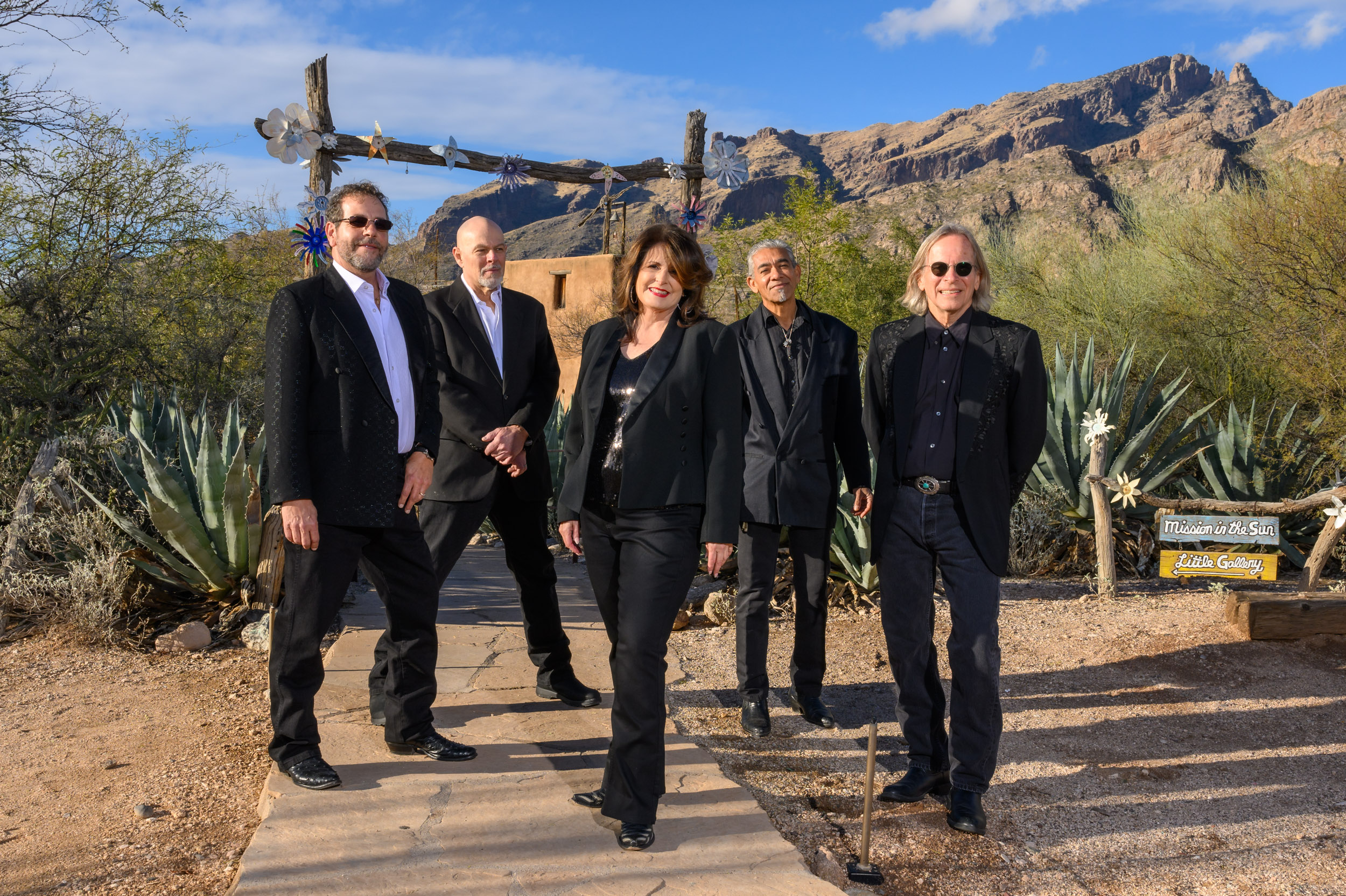 FIVE-STAR RATING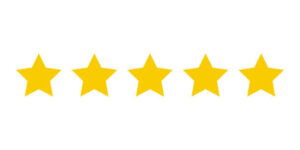 ATTENTION ALL EVENT PLANNERS
"Excellent Performers. They are very talented and get the crowd involved! They work very hard to become part of your event…"- Steve Marciano, General Manager of Hilton Hotel Phoenix/Mesa.
"Bring a touch of international flair to your next event with The Dina Preston Band – an award-winning, global band with a uniquely American style. With over 28 years of experience, 43 countries toured, and a new album "We've Been Everywhere" set to release in spring 2023, you can expect a captivating performance that embodies the band's worldwide music experience.
Our team of professional musicians will bring the best in live music entertainment to your event, offering a wide range of music genres from country to classic rock, retro Woodstock to pop, and jazz. Each performance is crafted to meet the unique needs of our clients, making us a complete turnkey solution.
With verifiable 5-star reviews and numerous Best of and Lifetime Achievement Awards for outstanding music and customer service, you can trust The Dina Preston Band to provide a fun and memorable experience for your audience. And don't miss your chance to see us live – the band will be heading to Tunisia for their next tour in 2023.
Book The Dina Preston Band today and bring a world-class performance to your event. Experience the difference with a band loved by CEOs, celebrities, ambassadors, dignitaries, presidents, and YOU!"
Contact: Don Ortiz
623.330.0267
Proud members of  MPI & HSMAI