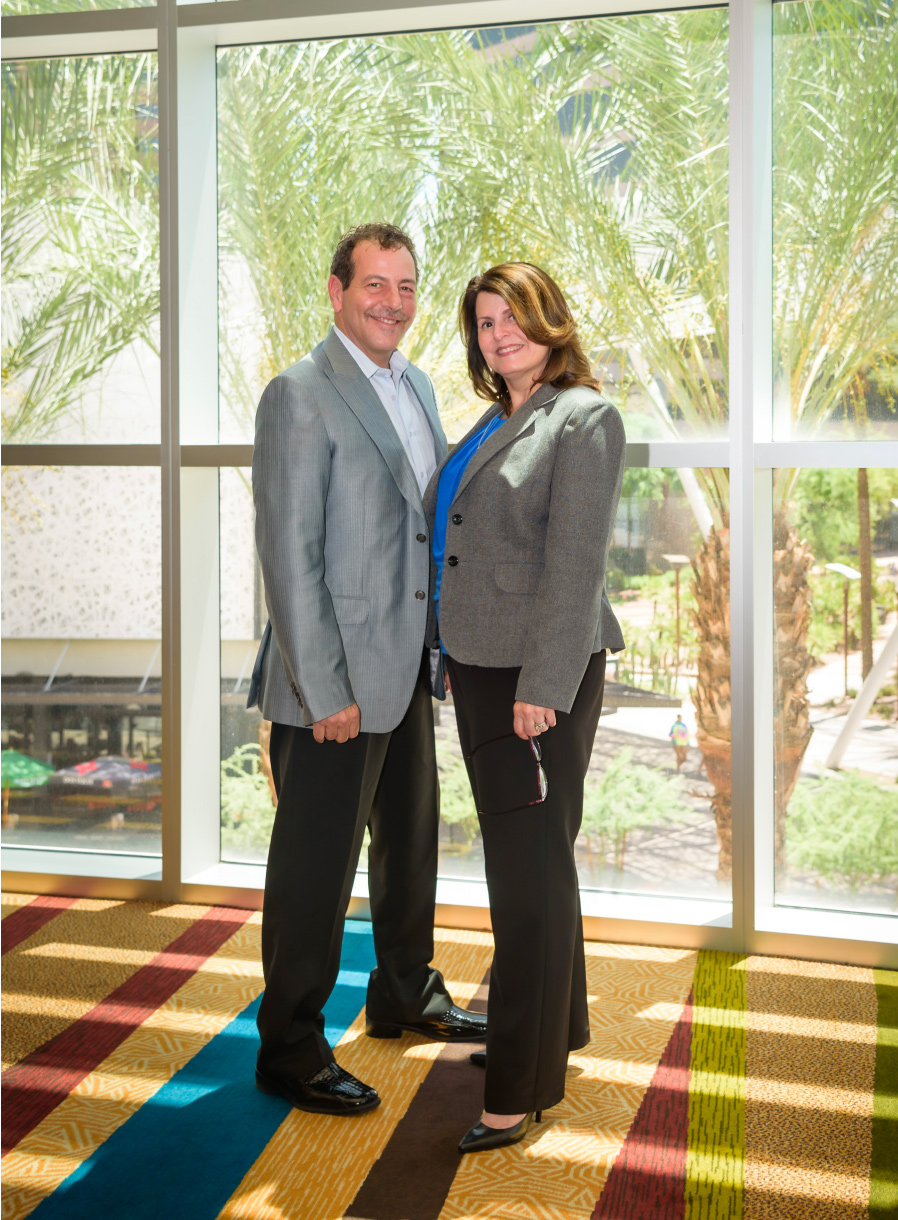 Dr. Dina and Don Ortiz
Welcome to the world of Dina and Don, global award-winning entrepreneurial leadership experts. With years of experience in guiding and leading success in dynamic environments, they bring a wealth of knowledge and expertise to the stage.
Whether you're looking for a powerful keynote speaker, a captivating author, or a skilled workshop moderator, Dina and Don are here to deliver. They have a unique and inspiring message that will help you navigate the complex world of business and achieve success in any environment.
So if you're ready to take your leadership skills to the next level, book Dina and Don today and get ready to be motivated, empowered, and inspired!
Awards & Recognition
Various Department of Defense Certificate of Esteem for Desert Storm and Bosnia

The United Nations Protection Force & US Task Force Provide Promise Distinguished Service Certificate in support of the United Nations Protection Force Peacekeeping Operations in the Republic of Croatia

Don Ortiz: Member of the Year from Meetings Professional Internationals, Sunbelt Chapter for the development of a successful ROI program. He was recognized by Ken Bennett, Arizona Secretary of State for his success.

Dr. Dina is the recipient of

t

he AACC Dale P. Parnell Faculty Distinction Recognition, 2019

The National Institute for Staff and Organizational Development (NISOD) Excellence Award, 2018

MCCCD Diversity Advisory Council Award of Excellence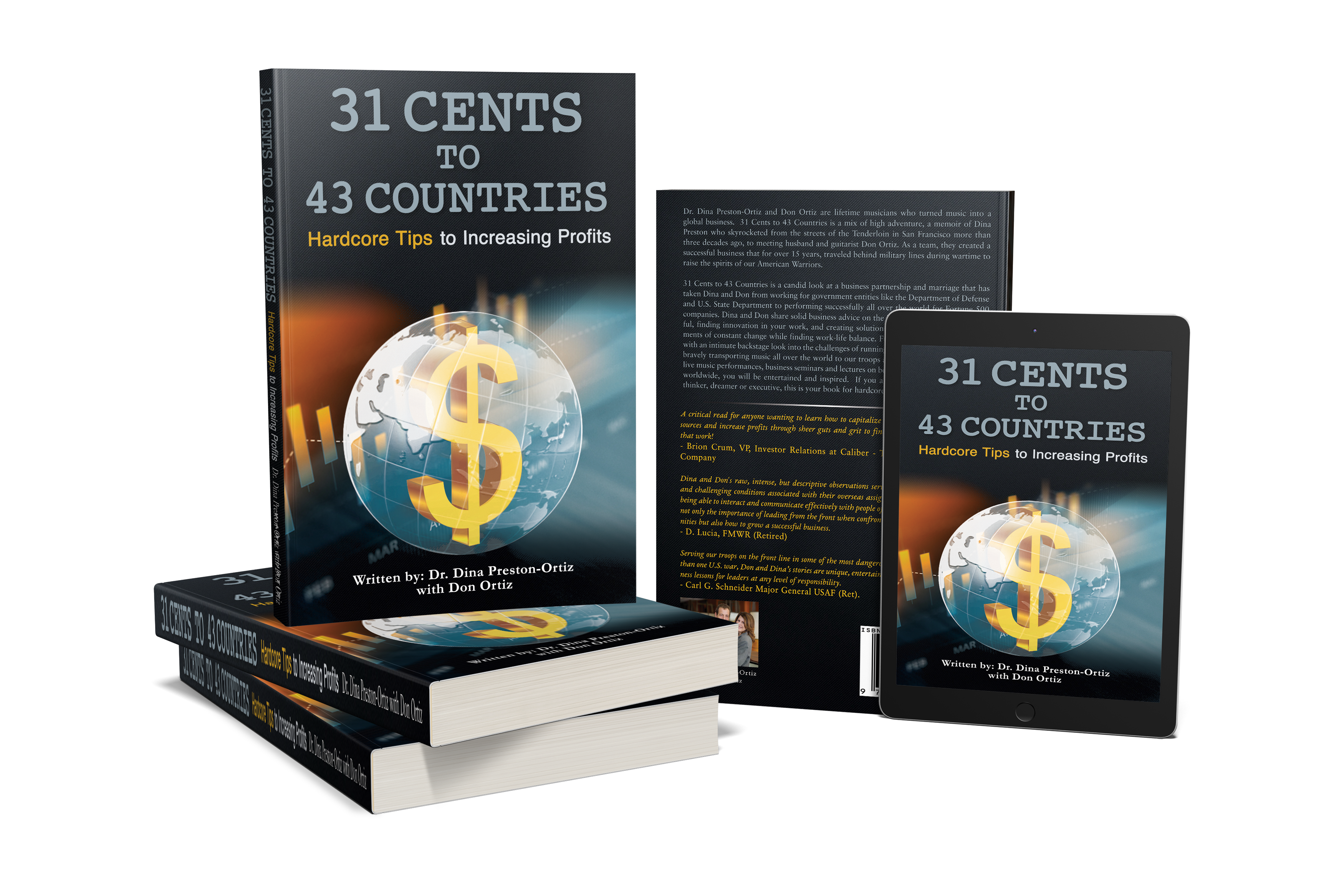 Tired of not getting the results you want in an environment of constant change?
Learn the tips and tricks to balancing a rich personal and professional life by being purposeful, adapting and finding innovative solutions in dynamic environments.
Learn to Lead Successful Performance In Virtual Environments By
Capitalizing on the Unknown

Finding Excellence, not Perfection

Discovering Solutions in Difficult Situations

Communicating effectively in Environments of Change

Finding the Work and Life Balance

Creative Entrepreneurship In Action