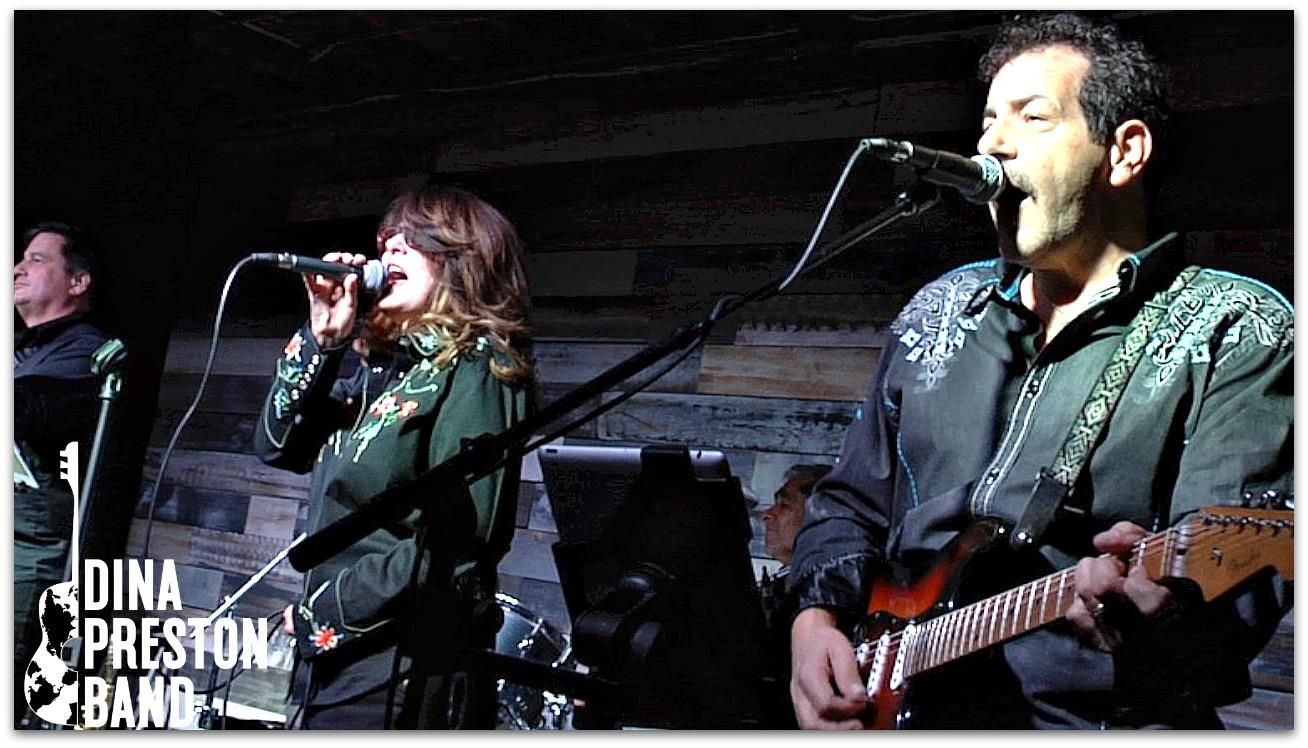 The Dina Preston Band has performed in over 43 countries and 26 world tours for the Department of Defense Armed Forces Overseas Shows, The U.S. State Department, U.S. Embassies and Corporate Clients.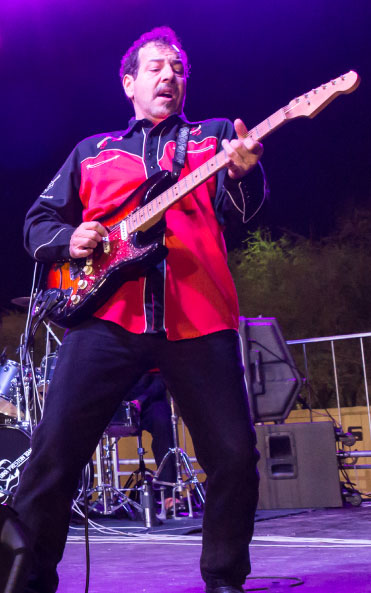 Virtual Performances Available
Platforms include Zoom, Facebook Live, Google Hangouts or others by request
GLOBAL AWARD WINNING BAND
As a global award-winning band for hire they have pioneered the art of live corporate music entertainment, where each event features a distinct music performance and audience engagement with world-class fun.
Every event experience is crafted to support the unique needs of the audience. Dina Preston Top Rated Band presents a signature music style loved around the world by CEO's Celebrities, ambassadors, dignitaries emir' s and presidents. They are a premier event band.